Amish Recipes: Step-by-Step; How to Make Truffle Candy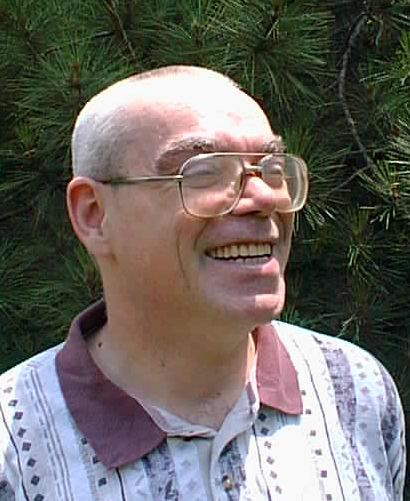 by
Will Bontrager
Making creamed white chocolate truffles is a delightful experience. Dip them into melted milk chocolate. Take a bite and encounter eye-rolling pleasure.
Free & Buy Links
This book is a tutorial, a step-by-step description for making that scrumptious truffle candy.
The creamed white chocolate truffles are made by stirring cream cheese into melted white chocolate. The result is a creamed white chocolate. That delicious mixture is formed as round truffle candy centers. The truffle candy centers are dipped in milk chocolate.
Chapters in the book include how to melt chocolate, the kinds of chocolate to use, how to form the candy centers, and other subjects to help you become really good at making these truffles.
Will Bontrager was born and raised Amish. (Yes, everything that is associated with the Amish religion and lifestyle.) The recipe is based on one passed forward by his Mom.
Mass-produced store-bought candy may lose all temptation for you after you taste your truffles - homemade candy goodness.
Simply, the truffles are melted white chocolate and cream cheese blended together. Then dipped in milk chocolate. And let dry. No stovetop cooking required.
Pick up one of your truffles and prepare for a scrumptious experience, a dimension of homemade deliciousness.
You may become known as THE go-to person for real candy.
Share the joy of your Amish recipe milk chocolate-covered white chocolate truffles with people you love. (And people you want to impress.)
Free ebook links:
Free direct file downloads of the book:
Read free at the author's website:
Ebook "buy" link:
At this website's public pages:
No cookies are set, read, or used.
No personally identifiable information is collected.
We can't speak about websites we link to or associate with, just this website.